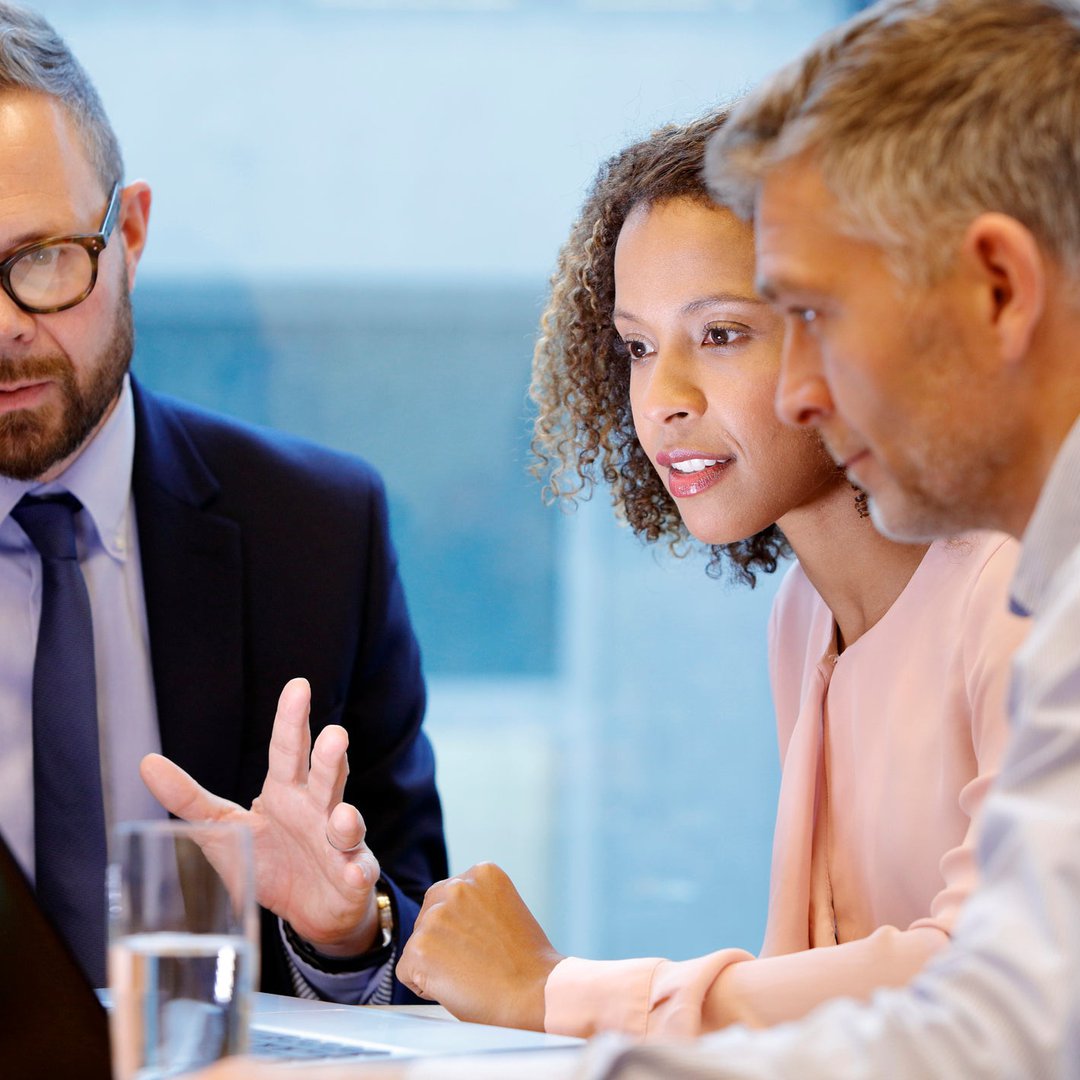 4 tips for finding the best personal loan lender
Personal loans can be one of the best ways to borrow. They give you great flexibility in how you use the funds. And the interest rate is often much lower than that of other common types of debt, like credit cards.
But if you are planning to apply for a personal loan, you don't want to borrow from just any lender. Follow these four tips to find the perfect loan to meet your needs.
One Email a Day Could Save You Thousands
Expert tips and tricks delivered straight to your inbox that could help save you thousands of dollars. Register now for free access to our Personal Finance Boot Camp.
By submitting your email address, you consent to our sending you money advice as well as products and services which we believe may be of interest to you. You can unsubscribe anytime. Please read our privacy statement and terms and conditions.
1. Consider your financial credentials
Different types of personal lenders cater to different borrowers. Some only work with those with high credit scores and large incomes. Others may even give loans to people with poor credit, but at higher rates.
There is no point in applying for a personal loan from a lender who will not approve you, even if they offer the most competitive rates. Check your credit and review your financial situation so you can apply to lenders who deal with borrowers like you.
2. Explore all of your borrowing options
Banks, credit unions, and online lenders offer personal loans, and there's no reason not to explore all of these options in your quest for the best rate and deal. It might seem easier to go to a local bank or work with a lender you already have a relationship with, but that could mean missing out on the best deal.
3. Get quotes from multiple lenders
Since rates and terms vary widely from personal lender to personal lender, it makes sense to shop around before committing to a financial institution. The more quotes you get, the better your chances of finding the most affordable borrowing option, so aim for a minimum of three to five. Since it is quite easy to get personal loan quotes online, shop around and see what is out there.
4. Look at the big picture
Finally, it is important not to focus solely on the interest rate when looking for the best personal loan lender. Also consider loan terms such as repayment schedule, origination fees, and prepayment penalties.
A loan might have a lower interest rate, for example, but if it comes with a shorter repayment term, the monthly payments would be higher, although it would be cheaper over time. You may prefer a higher rate loan with a longer term, so that the payments fit more easily into your budget.
Also compare fixed rate loans to other fixed rate options, and variable rate loans to other variable rate options. Fixed rate loans are more predictable and your rate will not change during the life of the loan. Variable rate loans can start with lower rates, but there is more risk as your borrowing costs could go up.
By shopping from multiple lenders – including banks, credit unions, and online lenders – and considering all of the loan terms, you can decide which personal loan is best for your needs.