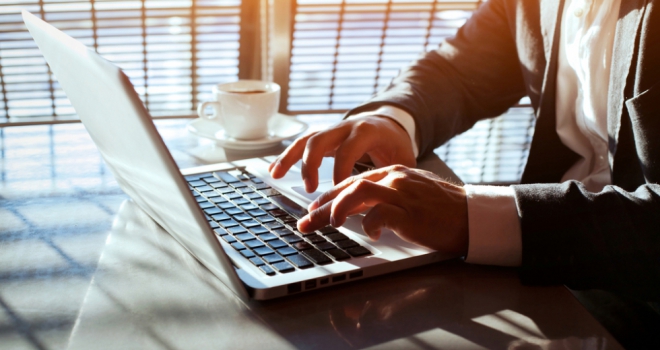 Affordability changes lender choice for 9 out of 10 brokers



"This study, which was independently conducted, offers conclusive evidence that the search for affordability upfront is now commonplace among brokers"
A survey by Mortgage Broker Tools found that 89% of brokers said that by assessing affordability initially, before using traditional sourcing tools, they ended up using a lender they didn't have. not initially considered.
The study found that mortgage affordability platforms are already fully integrated into broker processes, with 77% of respondents saying they use MBT accessibility in at least two-thirds of their cases.
Tanya Toumadj, CEO of Mortgage Broker Tools, said: "At MBT, we process an enormous amount of data from live broker cases, which tells us that the choice of lender can make a significant difference in the amount of loan offered to a client.
"So we wanted to better understand how brokers incorporate affordability research into their advice process and if this really influences their choice of lender. This independent study offers conclusive evidence that the search for affordability upfront is now commonplace among brokers and has a significant influence on their choice of lender, with nine out of 10 brokers saying they have recommended a lender that they had not previously considered based on affordability. We look forward to releasing more information with the launch of the white paper later this month.
Separate research from Mortgage Broker Tools found that the affordability of buy-to-let recently hit an all-time high.