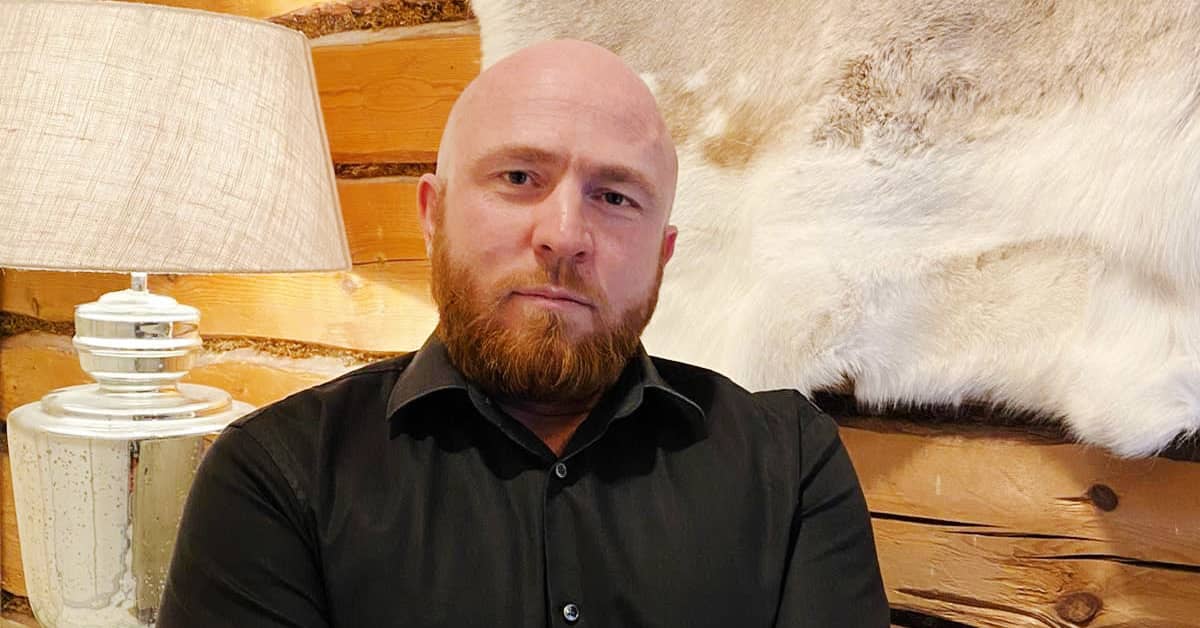 Attorney Drops Charges Against Payday Lender For Failed Mask Deal | New
The aggravated fraud charges relate to a € 4.9 million deal for the provision of personal protective equipment (PPE) at the start of the coronavirus pandemic.
Yle News
Prosecutors drop aggravated fraud charges against former payday lender and businessman Onni Sarmaste related to the provision of faulty personal protective equipment (PPE) at the start of the coronavirus pandemic.
Similar charges against Sarmaste's business partner have also been dropped.
The National Emergency Supply Agency (Nesa) paid Sarmaste € 4.9 million in April 2020 for a delivery of face masks from China for use by healthcare workers.
The VTT Technical Research Center of Finland later determined that the masks did not meet standards for hospital use, with users reporting allergic reactions as well as a strange odor coming from the equipment. The amount of masks also turned out to be lower than promised.
The National Bureau of Investigation has opened a preliminary investigation into the suspicion that Sarmaste and his accomplice had deliberately misled NESA officials on issues central to the purchasing decision-making.
Charges against the three NESA officials – the agency's former director general Tomi lounema, former administrative director Asko Harjula and former department director Jyrki Hakola – were dropped earlier this month.
All three left the agency following the fallout from the collapse of the deal.
However, the prosecutor decided not to prosecute because there was no probable reason to suspect Sarmaste or his business partner of committing a crime, based on the results of the preliminary investigation.
In a statement issued following the prosecutor's decision, NESA said it intended to review the decision and assess possible additional measures. The agency further added that it would continue to demand payment of the transaction amount and other ancillary costs from Sarmaste, its company and its business partner.
Sarmaste previously operated an instant loan company before going into debt himself. He has a long criminal record including assault, threats, resistance to arrest and impaired driving.