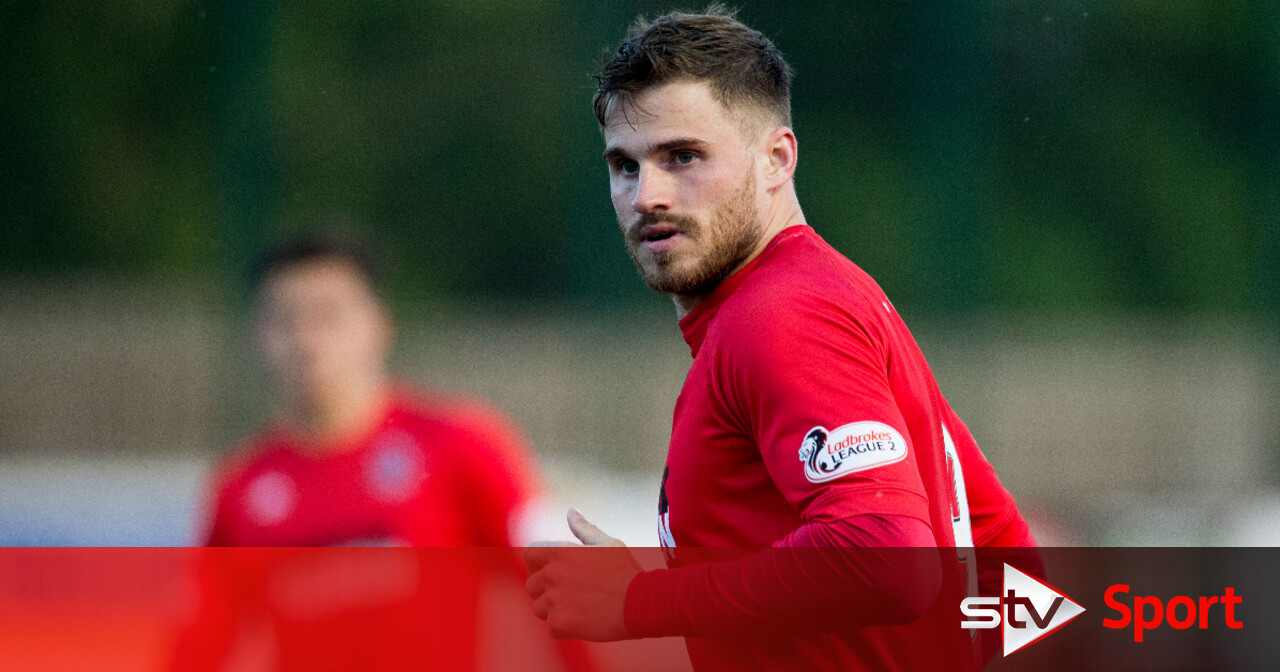 Clyde FC end David Goodwillie's loan deal with Raith Rovers amid backlash
Clyde FC are in the process of terminating their loan deal with Raith Rovers for David Goodwillie, who was found to be a civil rapist.
The club made the announcement at 10.26pm on Thursday following growing pressure not to field the former Scotland international.
North Lanarkshire Council, owners of the Broadwood stadium where the team play, banned Goodwillie from the field and told Clyde his contract would be terminated if the striker entered.
In January, Raith Rovers signed Goodwillie from Clyde and faced a backlash, including from sponsor and crime writer Val McDermid. Several administrators resigned, as did the club's tannoy announcer.
The Kirkcaldy club initially defended the signing as 'first and foremost…a football-related decision'.
But on February 3, Raith announced that Goodwillie would not play and admitted they were "mistaken" in saying they had started talks about his contract.
On Tuesday March 1, Clyde revealed that Goodwillie had joined the club on loan from Raith.
That night, North Lanarkshire Council said it was reviewing its business partnership arrangements with Clyde following the club's decision.
On Thursday, the Clyde Ladies women's team announced that they "no longer wish[ed] play" for the club following the resignation of their manager following Goodwillie's return.
Following North Lanarkshire Council's announcement of the striker's ban from Cumbernauld Stadium on Thursday afternoon, Clyde released a statement.
He said: "The club are in the process of terminating the loan deal with Raith Rovers for David Goodwillie tonight."
Goodwillie was ordered to pay £100,000 in damages by a judge in a civil case in 2017 after he was found to have raped a woman in a flat in Armadale, West Lothian.