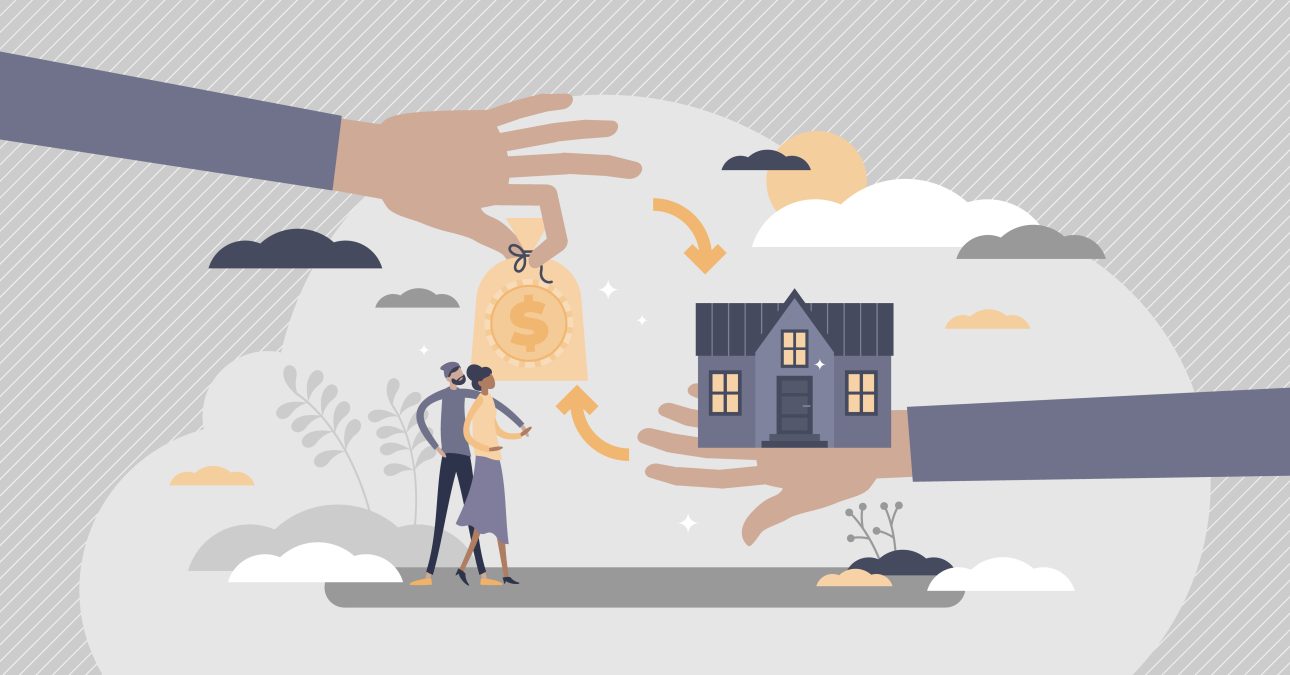 GPARENCY launches the Match to Lender solution
GPARENCEa commercial mortgage brokerage, today announced its new "Match to Lender" solution, which gives commercial real estate (CRE) borrowers the ability to search by loan and property type to access lenders in their state for free, according to a press release.
The company, which says it is working to move from the legacy commission-based model to one based on membership, says the software is a complete departure from legacy systems where mortgage brokers keep contacts of originators' close to the vest, and use this opacity to justify steep, commission-based fees. »
For next year, GPARENCY indicates that all borrowers will be able to use the algorithm to access all originators in their state, with only GPARENCY partner lenders being displayed after June 30, 2022. It indicates that after this date, those who are members of its services will still be able to access the open source approach.
"We knew when we launched GPARENCY it would disrupt the CRE industry, in the best possible way. We created a democratized approach to pricing based on fixed fees, instead of inflated and opaque pricing in using a mortgage broker," said Ben Schweitzer, founder and product manager at GPARENCY, who previously worked at Freddie Mac.
"With a hawkish Fed, market volatility and rising interest rates, a sea change is happening. We invite lenders to take this opportunity to access our platform and see how many more transactions they can create with GPARENCY. We are the future of how CRE transactions will be done in the future," Schweitzer said in the release.
In addition to this new service, GPARENCY is currently offering borrowers the ability to complete their own mortgage transactions for "no more than $16,000, regardless of transaction size." It says it also gives lending partners access to qualified deal flow for $5,000 per year.
---
Harnessing demand for a complete online lending experience
With all the benefits of online lending, it's easy to wonder why there are still lenders today who aren't investing in technology. The truth is that many lenders are retained by their former suppliers.
Presented by: William Mills Agency
---
The company also recently announced that it will allow CRE borrowers to market their mortgages to its community of more than 3,000 banks and lenders free of charge and without commitment, according to a statement released last week.
"Lenders and borrowers are noticing a shift in consumer sentiment. People are looking for a subscription-based experience, as evidenced by industries like personal finance, medical, retail, media, and more. We are excited to see the wave of migration to the GPARENCY community continue, as our ecosystem continues to grow and benefit from this shift in people's behavior," Schweitzer added.
GPARENCY launched in November last year and has currently raised $14.8 million in funding. The company said venture capital came from more than 125 real estate professionals and strategic partners, including Customers Bank, and said its funding round was the largest in the commercial space yet at the time. of this publication.
In other recent proptech news, the online mortgage market Morty launched two new loan types and expanded coverage to nine new states. Nuveen Real Estate has also launched a new investment sector and expects to hold over $15 billion in impact real estate assets by 2026.