Loan Process Delays Baraboo Library Project Again As Name Changed to Honor Donor | Regional news
The Baraboo Library changed its name today, the only progress organizers have seen in months as they seek approval for the final stage of a $ 6 million USDA loan.
As of July 1, the building is now known as the Carnegie-Schadde Memorial Public Library, commemorating a donation of $ 2.5 million that secured the expansion and modernization project that was to be inaugurated in April.
Library board chairman John Ellington said it was some type of progress as the wait for a final approval continues.
"We just decided, 'Let's change the name,'" Ellington said. "Let people know that this always happens. "
$ 3.2 million donated to Baraboo Public Library for expansion
In early April, library director Jessica Bergin said the project had been delayed until early or mid-June. At the beginning of July, they are still waiting for the financial part of their application to be approved after months of work by city authorities submitting documents.
"It's still going to happen, but not on the schedule that we had planned," Bergin said.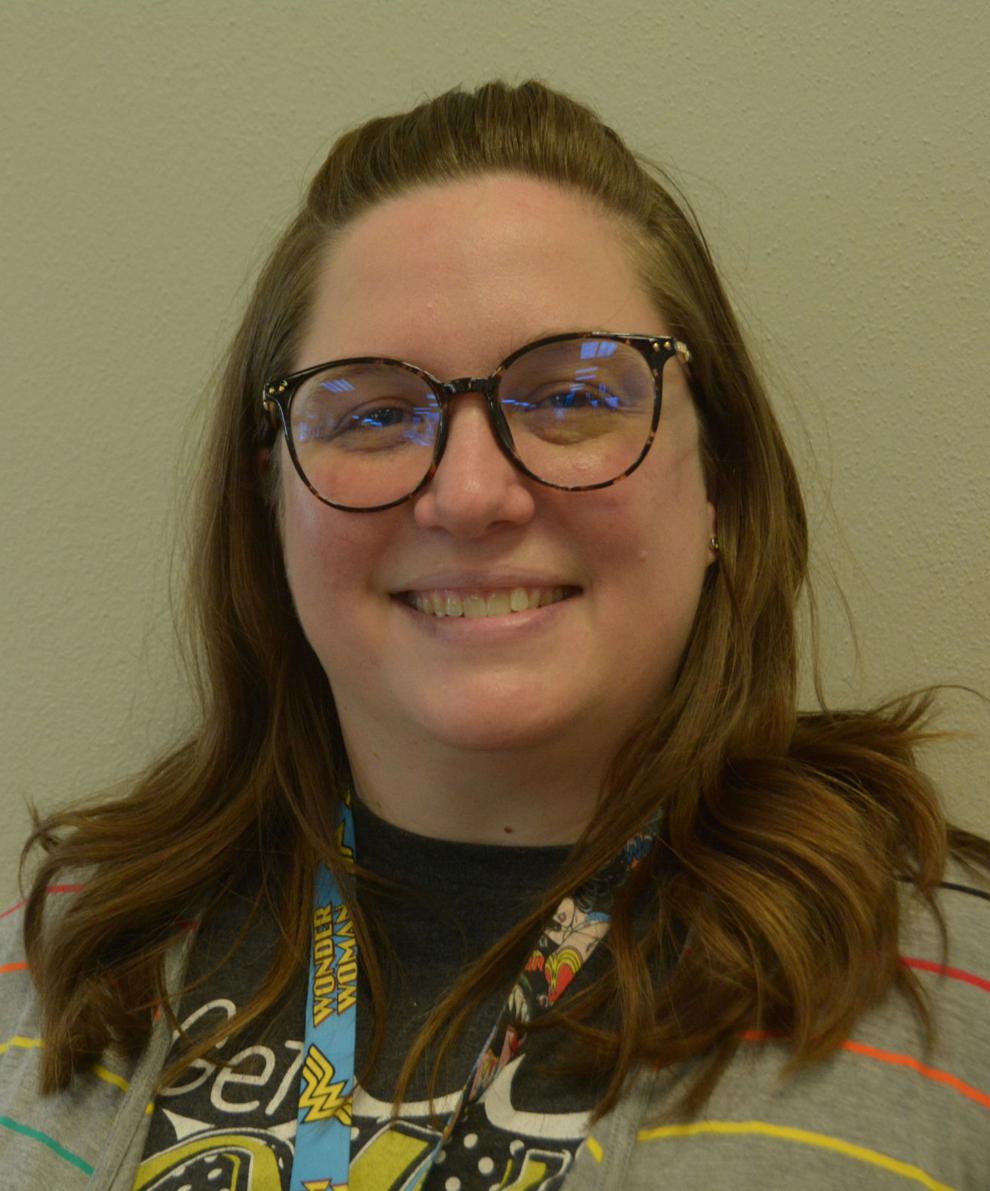 The expansion and renovation project will renovate the 117-year-old library by upgrading its current 14,000 square feet and adding 22,000 square feet of new space at a cost of over $ 10 million.
Donation Adds Space Needed in Baraboo Public Library Expansion and Renovation
Construction plans have already been authorized. Once final approval is obtained, they can solicit bids from contractors, which they had hoped to do months ago. Bergin said the project will start and likely end around three months late. It was originally scheduled to be completed in September 2022.