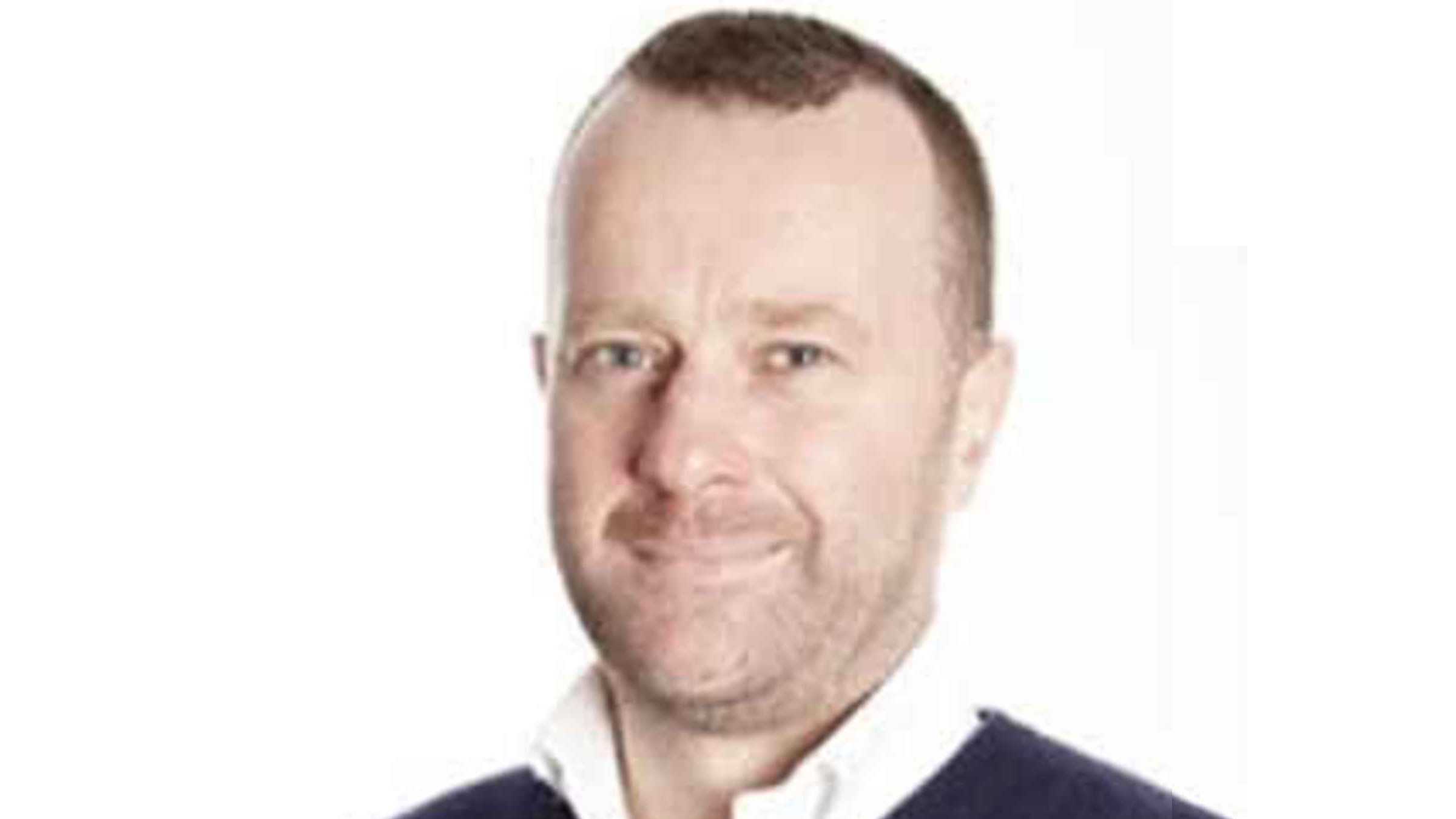 Merck partner gets sucked into financial quagmire as major lender calls in memo – Endpoints News
Another biotech with fragile financial legs fell victim to the bears.
Merck partner 4D Pharma reported that a key lender, Oxford Finance, put the UK company into administration after requesting a $14 million loan which it was unable to repay immediately. Trading in their shares was halted with the market capitalization down to just £30m.
"Despite the prevailing very difficult market conditions," 4D reported on Friday, the biotech had made progress in securing new funding and turned to Oxford with an alternative late Thursday and then again Friday morning.
Following the suspension, the Board was informed that Oxford had today requested that the Company be placed in receivership, in accordance with the terms of the Facility. Accordingly, James Clark and David Pike of Interpath Advisory have been appointed co-directors of 4D pharma plc (the "Co-directors"). For the avoidance of doubt, the following wholly owned subsidiaries of the Company have not been placed under administration: 4D Pharma Research Limited, 4D Pharma Cork Limited, 4D Pharma León SLU and 4D Pharma Delaware Incorporated.
It still hasn't given up, however, with plans to seek a new path forward as a going concern.
Like a host of startups, the Leeds-based drug developer has seen its share price shrink since the start of the year. Their $LBPS stock has plunged more than 70% since the start of the year.
Merck had been drawn to the biotechnology platform, aiming to create what they called "living biotherapeutics" with a view to developing new vaccines. 4D's big idea centered around using single-strain bacteria from the gut to make new drugs.
4D lists 6 programs in the clinic:
There's Blautix in irritable bowel syndrome (IBS) which the biotech says has successfully completed a phase II trial.
A phase I/II study of MRx0518 in combination with Keytruda (pembrolizumab) in solid tumors.
A Phase II clinical trial of MRx0518 in combination with Bavencio (avelumab) in the first-line maintenance treatment of urothelial carcinoma.
A phase I study of MRx0518 in a neoadjuvant setting for patients with solid tumors.
A phase I study of MRx0518 in patients with pancreatic cancer.
And a Phase I/II study of MRx-4DP0004 in asthma.
Social Image: Duncan Peyton, CEO of 4D