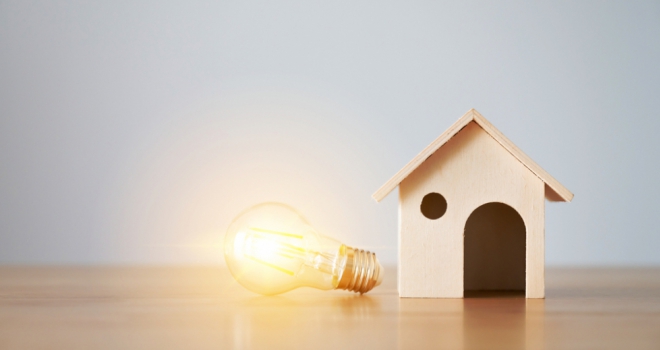 New interest-free FTB lender enters market with Kensington



"Our company's mission is to help end rent generation, and we've been working on Even's equity loan for two years as a first step towards that goal."
First-time buyers can now use the Even equity loan in combination with a Kensington mortgage on second-hand homes.
First-time buyers can buy with a 5% down payment using an Even equity loan and mortgage from Kensington, with no interest payments for the life of the loan.
Even, which first announced its launch in November last year, lends up to twice the deposit. Instead of paying interest, Even shares the increase or decrease in the price of the property upon repayment, either through sale or in smaller pieces.
The share is calculated on the basis of the initial contribution of the two parties. For example, a contribution of £10,000 from the buyer and £10,000 from Even means that any subsequent profit is split 50/50 when refunded.
Even offers no interest throughout the term and shares in profits or losses upon repayment, and the owner retains the benefit of any structural work undertaken.
It has a profit cap for Even of 2x the original loan if repaid in 10 years, or 3x thereafter.
James Turford, Even co-founder and COO, said: "Our company's mission is to help end rental generation, and we've been working on Even's equity loan for two years as a first step towards that goal. Today, we're excited to launch our product innovative with Kensington, opening the door to a whole generation of owners, helping them get to the property ladder faster.
"What particularly impressed us about Kensington is not just their incredible track record as Specialty Lender of the Year, but also how they embrace innovation and move quickly to deliver on the promise to help those who would otherwise not have the opportunity to buy."
Craig McKinlay, new Business Development Manager at Kensington, said: "Kensington is delighted to partner with Even. Their innovative solution to help generation renters move up the housing ladder fits perfectly with Kensington's aim as a specialist lender to help those struggling to secure a mortgage from traditional lenders.