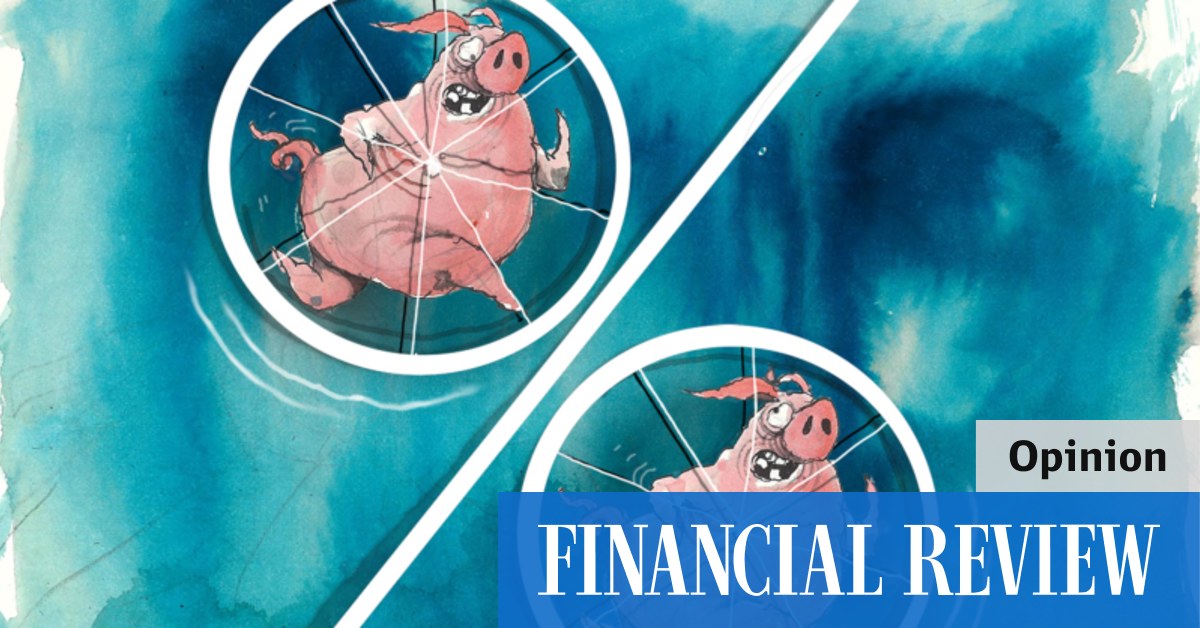 Now Finance is the non-bank lender bracing for 'disruption'
"There's no doubt that some of these players signed up too early, and you have to wonder what the next step looks like for them."
But what appalls Blumberg is the lack of institutional support for what he sees as a vital sector of the economy.
"I don't know how long it will take the market to recover. I don't think that's a quick fix. But I don't think structurally and strategically it's good for the industry and for Australia. We just don't want to go back to the focus we had before. You want to see a thriving and growing non-bank lending industry. »
"A little pain… it's a good thing"
But Blumberg is also realistic about what's to come. Non-bank lenders that have aggressively pursued growth in recent years at the expense of profitability will likely be constrained as funding becomes more expensive and less plentiful.
"I think there will be players in the market who will feel difficulties in their books and in their margins. And I think that's a good thing too. I think it's important that we have a shakeout.
Blumberg wants to be on the safe side.
Now, which specializes in no-fee personal loans to prime or near-prime borrowers, was founded in 2013 and backed by Farrel Meltzer's Wingate Group, before being passed on to its underlying investors at the end from last year. Blumberg says the company has been profitable since 2017 and conservative in its growth; as credit applications fell across the industry in July, he says he doesn't see bad debt rising.
"We have not seen any problems with late payment. I think the fact that we have full employment is an important consideration.
Last month, Now tapped the debt markets and raised $200 million from the sale of new asset-backed securities. While Blumberg says credit spreads have widened and liquidity has softened since Now was last on the market in September 2021, the company's fundraising has been completed very quickly.
Blumberg is now raising equity to further support Now's expansion into the auto loan market, which is slated for September. Banks aren't as active in this market as they used to be, and Blumberg thinks that with more rational auto loan pricing, there's room for Now's no-fee product offering.
The car loan expansion is part of Blumberg's larger plan to double Now's loan portfolio to $1 billion, which it sees as the sweet spot for a niche lender in Australia. The coming upheaval among non-bank executives could present Now with opportunities.
"To the extent that there is distress – and there will be – we are eager to take a look at it and see what opportunities there are to buy into businesses and buy books loan."