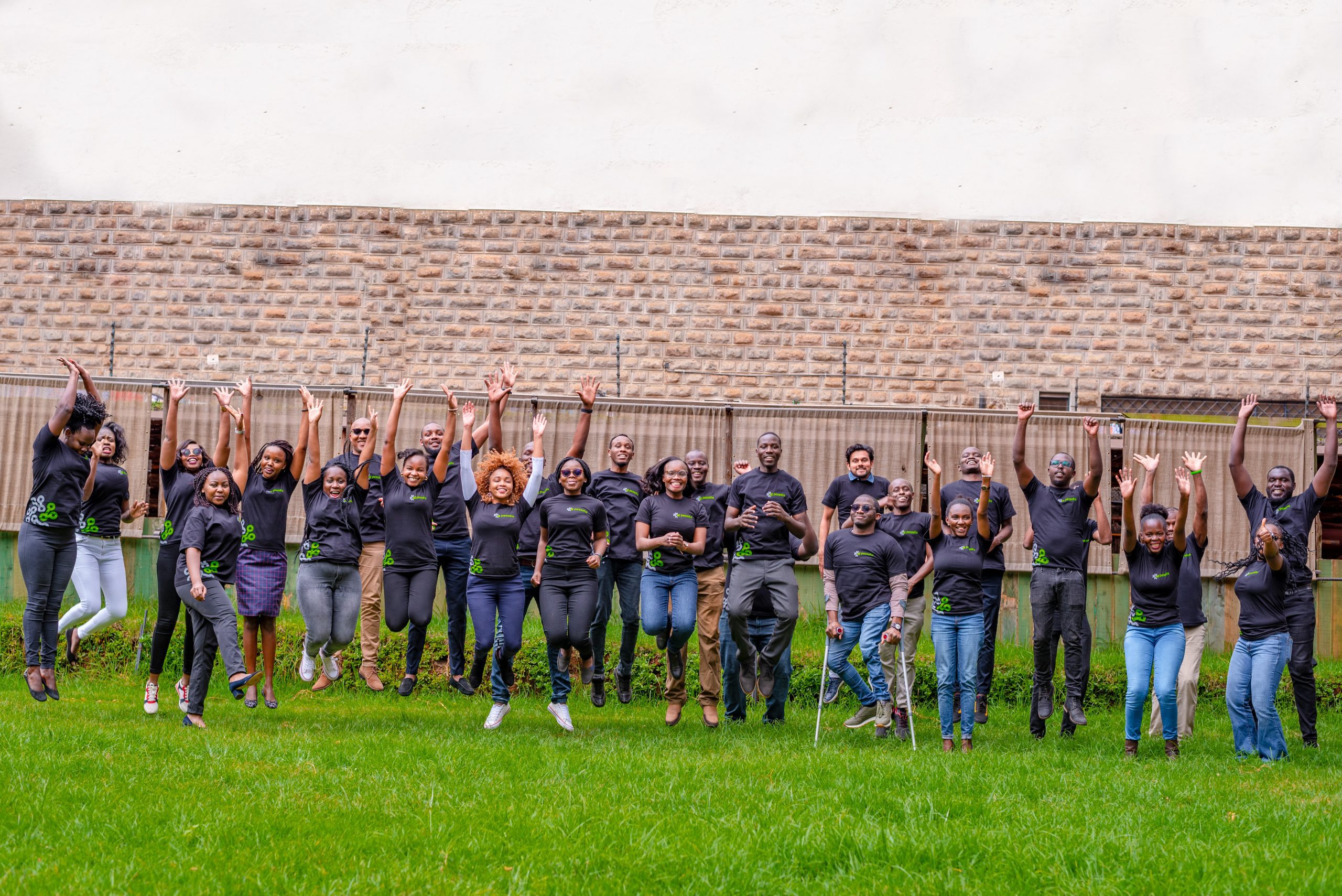 Online lender Pezesha raises KES 1.32 billion for West Africa market
Fintech company Pezesha has announced that it has raised a pre-Series A investment of KES 1.32 billion ($11 million).
The campaign consisted of a mix of $6 million in equity and $5 million in debt and was led by Women's World Banking Capital Partners II (WWBCP II).
The funds will allow the startup to expand its operations and enter new markets in Africa in the coming months.
Pezesha works by offering a B2B online lending infrastructure for financially excluded SMEs in Sub-Saharan Africa.
The company was founded in 2017 by Hilda Moraa following a 2015 business model that she ran herself.
The funds will play a key role in expanding the company's presence in East Africa as it targets the West African market.
By bridging the information gap of MSMEs and repairing fragmented value chains, Pezesha has become a leader in integrated finance in Africa, providing productive credit to technology platforms such as Twiga Foods, Jumia and Marketforce among dozens of others – Pezesha in a statement.
Partners seamlessly integrate with Pezesha's APIs and offer credit among other financial services to their merchant network at the point of sale.
It uses credit scoring APIs, which act as the engine for a simple yet robust process where MSMEs receive real-time loan offers to buy shares and pay later.
Pezesha also offers financial literacy courses and debt counseling to MSMEs who are not eligible for loans to improve their credit score and ensure responsible borrowing as they grow in the business. financial scale of Pezesha.
Pezesha has since increased the value of its disbursements by over 2,000% through the disbursement of over 100,000 loans to MSMEs in Kenya, Uganda and Ghana.
The company is also opening up the debt liquidity market by working with strategic institutional investors such as IOG-Cardano. Through this partnership, the company can access affordable capital by layering DeFi liquidity channels on top of scalable digital lending infrastructure.
Quotation
Moraa commented on the investment, "We are excited to attract institutional investors led by Women's World Banking Capital Partners II to leverage our growth plans and take our mission to the next level. We are also delighted that WWBCP II is intentionally investing in women, allowing us to cement inclusiveness into our growth plans as a sustainable path towards our vision of building MSME lending infrastructure in Africa.