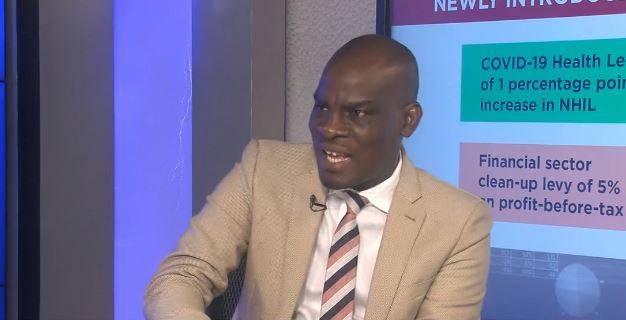 "Provide additional and better details on the $750m loan deal before we approve" – ​​Haruna Iddrisu
Minority Leader in Parliament Haruna Iddrisu said his side was willing to approve just $750 million of the $1 billion syndicated loan deal the government presented to the House.
He said this is subject to providing relevant details regarding the agreement.
MP for Tamale South in an interview with JoyNews noted on Tuesday that although the government urgently needs the loan facility, it needs to provide more clarity on the deal before the minority group can consent to its approval.
"I know they desperately need resources for our import coverage and so if they provide additional and better details on the $750 million, we are open and willing to get that approved as soon as possible," a- he declared.
According to him, the Ministry of Finance must withdraw the remaining $250 million loan agreement and renegotiate it because the minority finds the terms of the agreement "unacceptable".
"The request for $250 million is expensive and we do not find it acceptable. How can you borrow $250 million of which $43 million is for premium or insurance payment? We have therefore asked the Ministry of Finance to renegotiate because we do not find the conditions acceptable," he added.
"The Minister of Finance, in the memorandum he submitted to Parliament, only indicated budgetary support. So we needed to know what areas of the budget would this money support? Is it the road sector, the health sector, the education sector or other social interventions? We need to know," he explained.
Meanwhile, parliament's finance committee is expected to meet on Tuesday to decide how to proceed with the loan deal.
The Ministry of Finance is seeking parliamentary approval for a $750 million loan facility agreement between AfreximBank and a $250 million loan agreement from a syndication of banks to fund capital and growth in the 2022 budget.
The loan agreement was presented to the House last Friday but the minority rejected it. They described the establishment as "terrible" and "unfriendly".