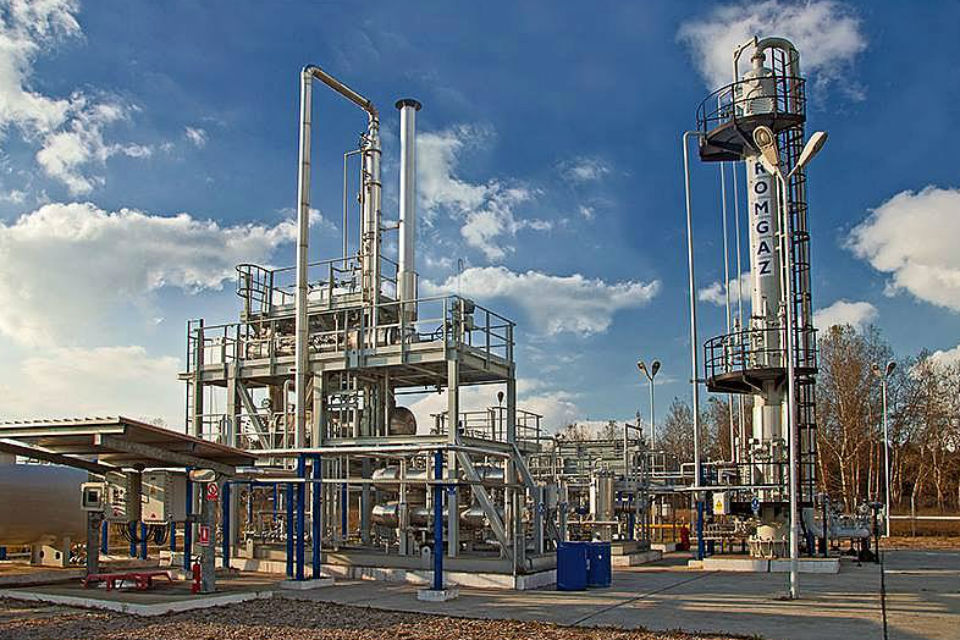 Romgaz has signed a loan agreement worth 325 million euros for the partial financing of the acquisition of EMEPRL shares – The Diplomat Bucharest
Romgaz, Romania's largest natural gas producer, announced today that it has signed a financing agreement worth €325 million with Raiffeisen Bank. Romgaz will use the loan to partially finance the purchase price that will be paid for all shares issued by Exxon Mobile Exploration and Production Romania Limited (EMEPRL), which owns 50% of the rights and obligations related to the Neptun Deep perimeter.
The €325 million loan facility has a five-year maturity and is tied to Romgaz's overall financial performance.
Aristotel Jude, General Manager of Romgaz, said: "The signing of this financing agreement is necessary to achieve an important objective assumed in the development strategy of Romgaz for the period 2021-2030, respectively to finalize the acquisition of EMEPRL shares. holding 50% of the rights and obligations related to the perimeter of Neptune Deep. This is a first step that proves our determination to maintain Romgaz as the most important player on the Romanian gas market and to position ourselves strategically in the current geopolitical context. The development and exploitation, as soon as possible, of the fields with commercial potential of the Neptun Deep perimeter will ensure the addition to Romanian natural gas production of considerable volumes which will, without a doubt, support the security of gas supply. natural of the country."
"The €325 million financing agreement we have reached with Romgaz is an example of our commitment to supporting the transition process towards a greener economy, enabling companies to implement their sustainable strategies," said Catalin Cepisca, Senior Director Raiffeisen Bank. "The transition to a zero-emission energy system is possible with strict energy standards, which guarantee security of supply in the region throughout the process. We are delighted to be the lead corporate bank for the company and see this significant facility as a clear indication of our support for the energy sector," he concluded.


Post views:
2,134
---