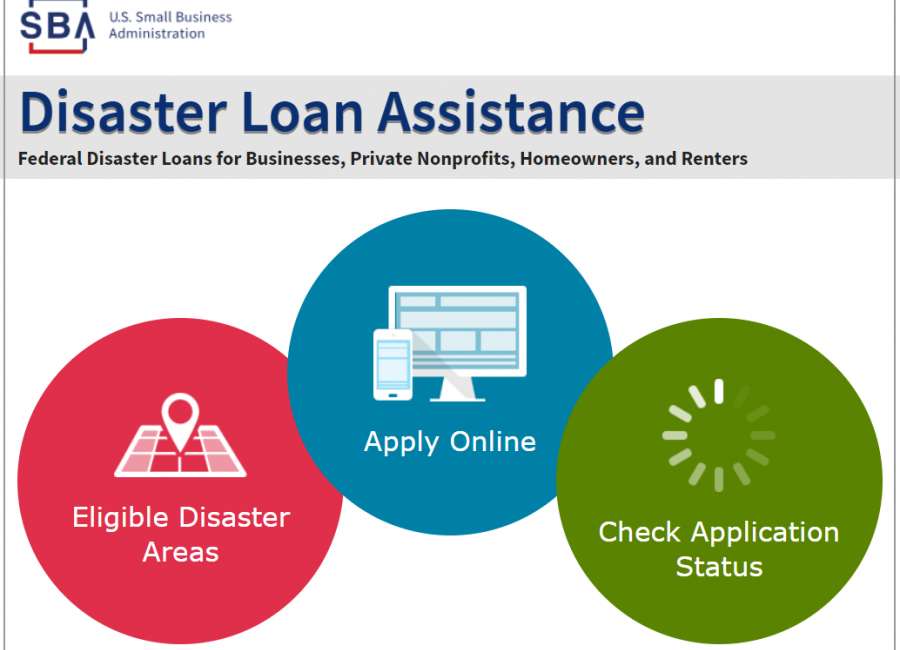 SBA returns to help with disaster lending process
Representatives from the Small Business Administration will return to Coweta next week to help those affected by the March 26 tornado navigate the disaster loan application process.
Representatives from the SBA will be on site weekdays August 16-27. They will be installed at the Newnan Coweta Chamber of Commerce, in the main meeting room, from 9 a.m. to 6 p.m., Monday to Friday.
The SBA opened an in-house "Disaster Lending Awareness Center" shortly after it was announced that people and businesses inspected by the tornado would be eligible for SBA disaster loans, but the center was only open for 11 days.
The SBA offers several types of disaster loans. For homeowners, there are physical damage loans that can help pay for home repairs or rebuilding. These loans are capped at $ 200,000. For homeowners and tenants, up to $ 40,000 can be borrowed to replace personal property damaged by the tornado, including motor vehicles.
There are also disaster loans for businesses affected by the tornado. They include loans for physical damage as well as loans to help cope with the economic impacts of the disaster.
The deadline for filing physical damage and personal property loans is September 20. Loans for economic damage to businesses can be fulfilled until April 2022.
Several Cowetans have reported issues with their SBA loans on social media. Some said they were turned down for purchasing insurance. While SBA loans only pay for damage not covered by insurance, they are often used to fill the gap between the cost of repairs and what the insurance will pay.
Others said they were turned down because they did not have the ability to repay. A Cowetan said the status of her application was changed to "withdrawn" after she allegedly missed a phone call, but received no voicemail or email about it.
"We are grateful to the SBA staff for returning to our community," said Cynthia Bennett of the Coweta Community Foundation. "Their one-on-one advice on completing paperwork is a great resource for landlords and tenants. "
The Coweta Community Foundation is hosting a series of community education forums related to disaster recovery, and the August 26 forum focused on SBA loans. The event is from 6 to 7 p.m. at the Central Educational Center. Tornado survivors can register for case management between 5:30 p.m. and 6:00 p.m.
You can learn more about SBA disaster loans at https://www.sba.gov/funding-programs/disaster-assistance.